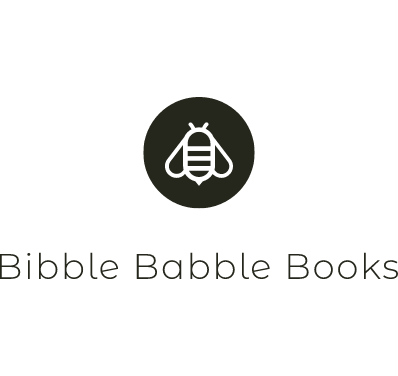 Since our opening, we have become masters of our craft. our commitment to quality products, exceptional services and incomparable customer care keep our community coming back again and again.
Subscribe to our mailing list
Bibble Babble Books is a family friendly publishing organization dedicated to making playful, read-aloud, riddled, rhyming adventures mixed with a little bit of nonsense.
​
Join the Bibble Babblers around the world and check out our read-together adventures for some snorting, howling, laughing, rhyming together time fun.
​
Click here to see all our current releases!
​
Subscribe to our mailing list