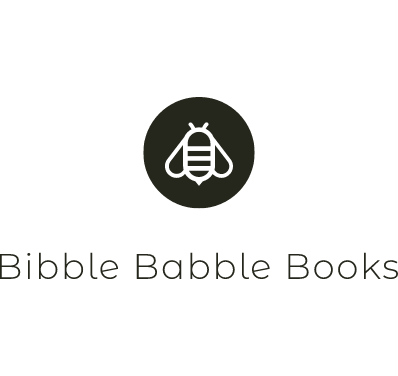 Since our opening, we have become masters of our craft. our commitment to quality products, exceptional services and incomparable customer care keep our community coming back again and again.
Subscribe to our mailing list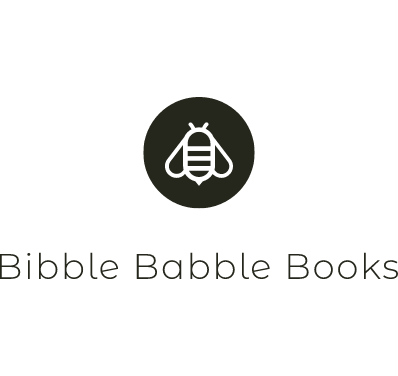 ​
​
​
Did you know that there is one hidden bee in every Bibble Babble Book?
Hint: It's not the one on the dedication page.
​
Each book has a hidden bee in one of the drawings. The bee shape can change between books so only the sleuthiest Bibble Babble Bee Keepers will be able to find them all!
​
​
​
​
​